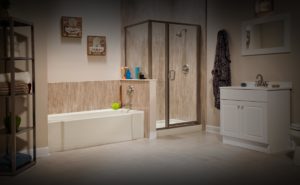 Bathroom Remodeling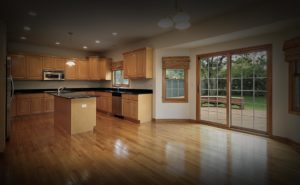 Kitchen Remodeling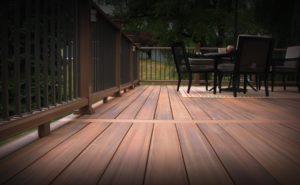 Decks & Pergolas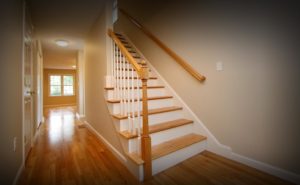 Floors and Staircases
We Go All Out To Get You Great Results – Whatever it takes!
At Metropolitan Brothers we are proud to serve our Boise, Meridian, Nampa, Eagle, Star, Garden City, Caldwell communities. We have been in business for over a decade, and we know how to take your home remodeling ideas to life. See our Project gallery.
We are a licensed and insured remodeling contractor in Boise, Idaho.  We can do just about any type of work inside or outside your home. From bathroom and kitchen remodeling to general home remodeling. Our goal is to get you the results for the price you can afford. We can do custom tile showers, floors, backsplashes, walls and anything else you need done. As long as our results exceed your expectations, we know we've done our job right.
Some companies we work with